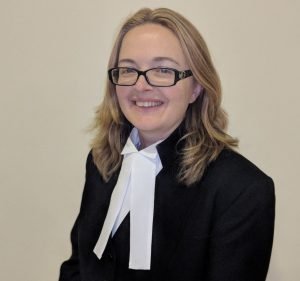 Principal Lawyer
Kelly Floris
Kelly has worked in the law for over thirty years. Commencing as a Clerk of Courts, she became a Deputy Registrar of the Magistrates' Court. She then became the Homicide clerk whilst working at the State Coroner's Office.
Kelly worked for six years at the Family Court as the Listings Manager and Case Flow Manager. She was responsible for the listing of all cases before the Court.
Fourteen years working at Victoria Legal Aid saw Kelly work as a Senior Legal & Policy Officer and then as a criminal lawyer in the Advocacy team in the Melbourne office. Kelly transferred to Frankston in 2017. She continued her work with criminal law whilst also being the Senior Family Violence lawyer.
At the Frankston office, Kelly appeared in family violence matters in the Magistrates' Court for both Applicants and Respondents. Of those that proceeded to a contested hearing, Kelly had a 100% win ratio.
In 2017, Kelly was awarded a VLA Criminal Law People Recognition Award for her work in a County Court criminal appeal.
In 2018, Kelly started her own practice – Melbourne Nepean Lawyers.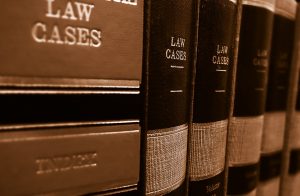 Qualifications
Kelly has a Bachelor of Laws, Bachelor of Social Science and Graduate Diploma in Legal Practice.